Michael Alamorian, Waste Masters In-Plant Services Director at the Delaware City Refinery, writes a nice letter about PacTec, Inc. products helping him on his jobsite.
"Just a note to let you know the Custom Filter Cloth liners PacTec engineered and supplied for our Coker Unit Wet Gas Scrubber system have performed flawlessly for over a year now. PacTec has proven to be an integral partner to our operation with well engineered solutions."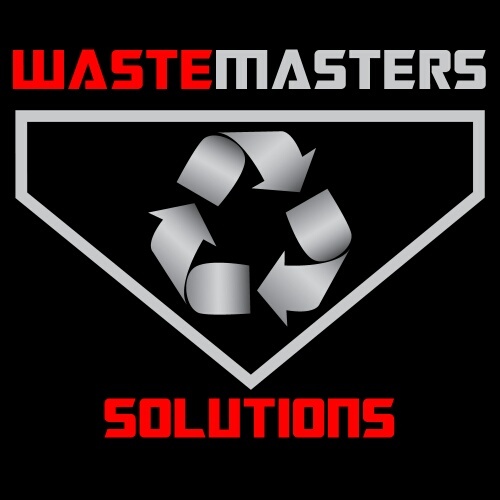 This particular operation presented 2 challenges for Waste Masters that our dewatering liners were able to meet.
1. Material contained 40% liquid, and was to be separated from the solids during a 24 hour timeframe. Therefore the dewatering liner had to filter liquids quickly while retaining solids.
2. Material was not landfilled, but processed for beneficial reuse, and processor would not allow contamination with any portion of liner . It was critical that the liner allowed us to dump solids, while remaining intact within the roll off container.
We are happy to report another happy customer whose needs were met with a patented PacTec, Inc. product.
If you have similar needs, give us a call today.