The nuclear industry sector is of course highly regulated and the certification of transport packaging for Low Level radioactive Waste (LLW) is no exception. PacTec have been designing and manufacturing flexible LLW packaging solutions for over 20 years with safety and regulatory compliance being our primary focus. As a flexible waste packaging manufacturer, we begin our design processes focused on the regulations, ensuring compliance so you do not have to worry.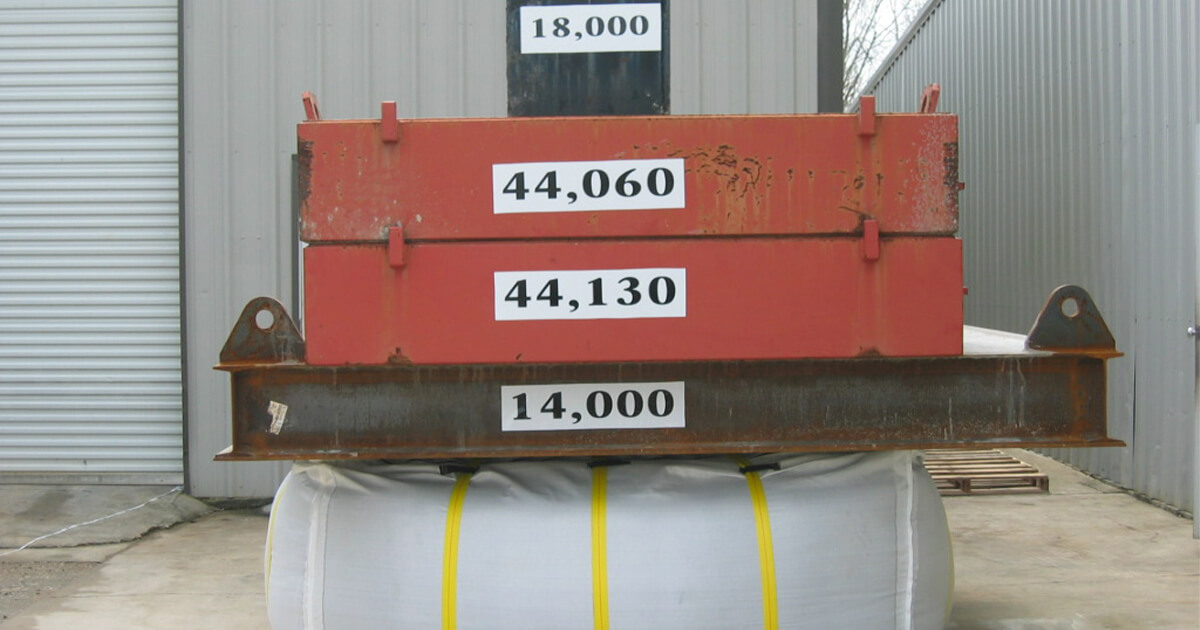 Because the transport of radioactive material is an essential worldwide activity, safety and security during transport are matters of national and international importance. PacTec follows current IAEA Safety Standards Series No. SSR-6, Regulations for the Safe Transport of Radioactive Material. These regulations apply to the transport of radioactive material by all modes on land, water or in the air, including transport that is incidental to the use of the radioactive material.

According to the IAEA website, "transport comprises all operations and conditions associated with and involved in the movement of radioactive material; these include the design, manufacture, maintenance and repair of packaging, and the preparation, consigning, loading, carriage including in-transit storage, unloading and receipt at the final destination of loads of radioactive material and packages."

As the recognized world leading design and manufacturing company for LLW flexible packaging , these transport regulations begin with us. Therefore, our team is comprised of 8 full-time engineers, 12 quality control personnel, and a Research & Development department focused on meeting the regulations and providing you will robust, safe, and compliant solutions.

Depending on the waste classification you are managing, there are different regulatory compliance requirements. Low Level Waste (LLW) Packaging certification is crucially important to demonstrate regulatory compliance with the IAEA SSR-6 transport regulations. To do this, PacTec provides a Certificate of Conformity (CoC) with every batch delivery – specifically identifying each package serial number for cross reference and traceability back to the manufacturing process.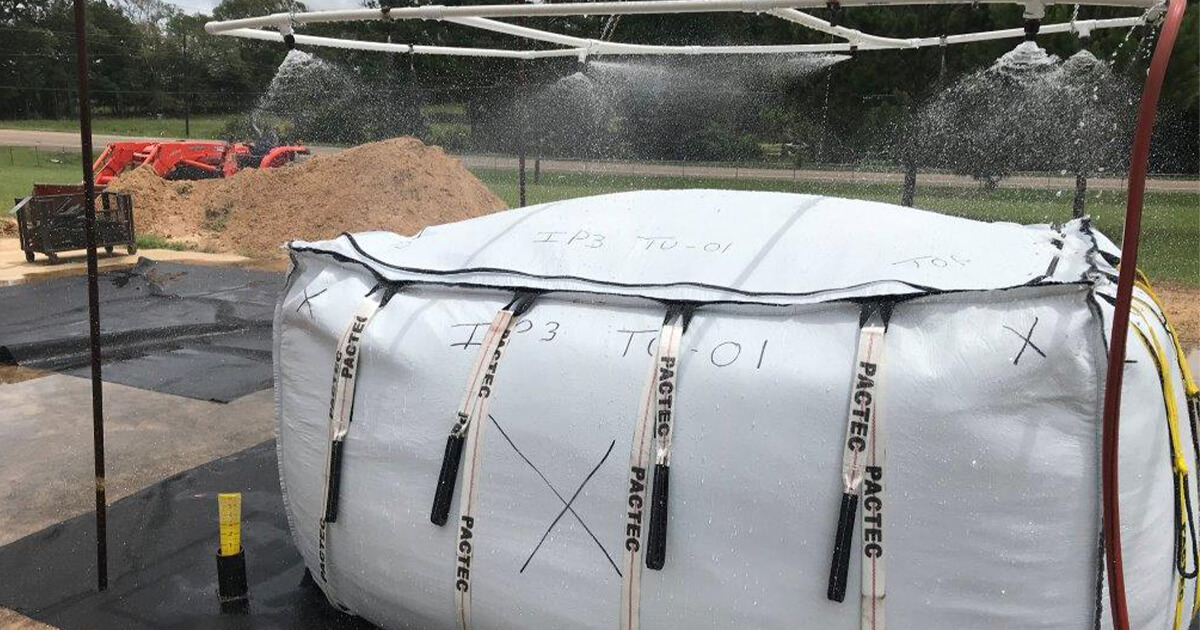 Our package designs have also undergone all required testing as outlined in the regulations - including Routine Conditions of Transport (RCT) testing. They are further underpinned by Certificates of Approvals (CoP) and Design Safety Reports (DSR). PacTec also has an in-house drop test facility to provide customers with additional proof testing for bespoke packages if required.

The capability to demonstrate full compliance with the IAEA SSR-6 transport regulations both as a designer and manufacturer of LLW flexible containment packages makes PacTec unique worldwide. We take that very seriously, and with our 20+ years of knowledge and experience, we are uniquely qualified to support you in this way. This level of compliance assurance is not something we take lightly, and not something that you will find with other packaging providers or FIBC distributors in the market.

If you would like to discuss your job specifications, packaging needs, or have compliance questions, feel free to reach out to our team at any time.