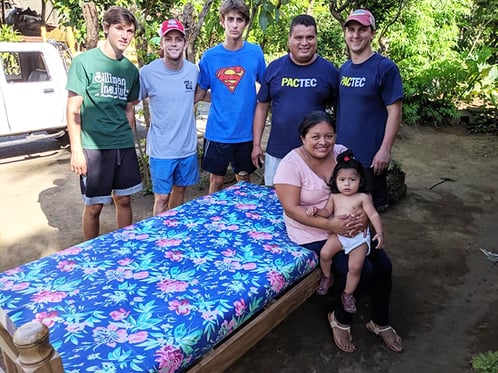 PacTec Employees Clayton Hand, Abby Cougle, Bo Gilkison and Ed Gilkison recently went on a week-long mission trip to Nicaragua with their local church.
Their trip was planned to bring beds, feed, clothe, teach pastors, play with and share Jesus with some wonderful people in remote parts of Nicaragua.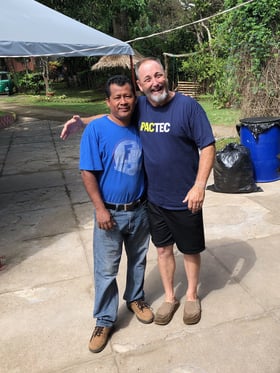 The pastor documented some of the trip here.