Hundreds of Overstocked Industrial Waste Packaging Products Must Be Sold!

We have too much inventory on our shelves, and to make room for new items arriving soon, we are discounting them to make room. Many of these items have been marked as much as 20% off, 40% off... some items have even been marked down to 50% of their selling price!
Items include industrial roll off liners, bulk bags, large container waste bags, tarps and more...
Quantities are limited and these prices are only good while supplies last.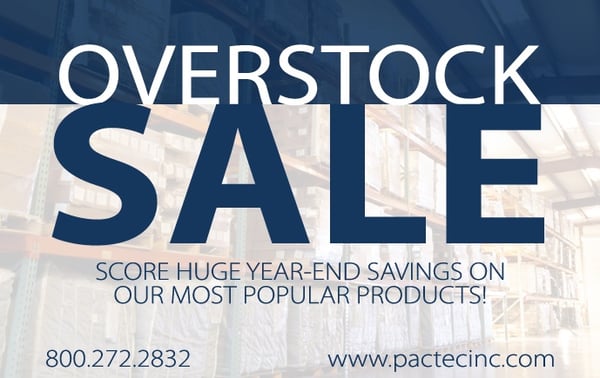 Call us today at 1-800-272-2832.
For more information call 800-272-2832 or email us.