When it comes to truck tarps or roll off container tarps, you have a lot of options. But when comparing those options, are you considering all the features that will get you to the perfect solution?
Here are a few common questions we use to help our customers choose the best product for their needs:
What equipment requires a tarp?
Do you have accurate measurements of that equipment?
Will your tarps work with an auto-tarping system or be manual?
What material will work best for covering your typical loads?
What price point are you comfortable with?
Are your boxes already outfitted to receive tarps, or do you need a kit?
Are additional or custom features important to you?
Today we are going to step into your shoes and take a closer look into these questions to help you determine if PacTec is the right truck tarp provider for you.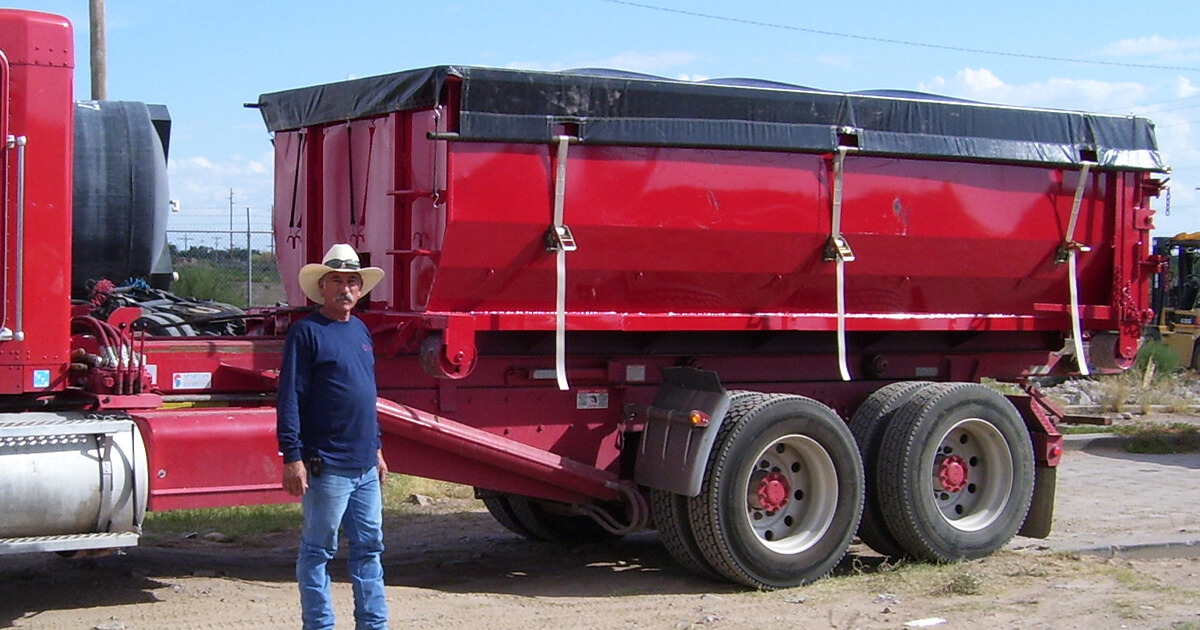 What equipment of mine requires a tarp?
Are you looking for custom truck tarps, dump truck tarps or roll off container tarps? Is your equipment standard, or has it been customized for your needs? There are many tarp providers in the market today, and many offer reliable and affordable products for all types of trucks and equipment. But many of them are from overseas and are of questionable quality – so how do you sort through it all? PacTec offers many tarps in the most common equipment sizes, and all of them meet our stringent quality guidelines. While it is true that we do not specialize in tarps, we recognize the needs of our customers to properly contain their loads, so we offer them as a companion to our other waste packaging solutions.
Do I have accurate measurements of that equipment?
While many 20- and 30-yard containers are of standard dimensions, this may not always be the case. For example, some sidewalls may be thicker or have bows of different heights. These nuances need to be accounted for to make sure the tarps you are considering will meet your needs and provide a proper fit. For PacTec professionals to guide you on the proper equipment tarp that will be best for you, having the necessary measurements is essential. These will also come in handy when looking to properly outfit your boxes if necessary – determining the number of bows, tarp stops, length of ratchet handles, etc.
Will my tarps work with an auto-tarping system or be manual?
Another important consideration is how your tarps are placed on your equipment. Are they placed manually or with an auto-tarping system already installed? PacTec tarps can typically accommodate both. Plus, with layflat tarps, roll tarps, and fitted tarp models available, we can help you get the right product for you.
What material will work best for covering my typical loads?
So, you've determined the right size and model for your truck or equipment tarps – now to narrow the material options. Depending on the composition of the contents of your haul, you may need a solid tarp material like vinyl or something that can breathe like a mesh. PacTec offers many materials types to meet your needs, and they all have been thoroughly tested to withstand the toughest conditions.
What price point am I comfortable with?
Ah, the ever-important price question. You may find it difficult to compare various tarp options online as not everyone is upfront with their pricing, especially given the many variations available. So, it may be best to determine what you are comfortable paying as a first step. Are you looking for something cheap just to get the job done, and are OK with replacing them frequently? Or would you rather spend a little more upfront for a quality tarp that will require less maintenance and last longer? PacTec recognizes that cost is always a factor so we have options ranging in price from $15 to ~$200 each.
Are my boxes already outfitted to receive tarps, or do I need a kit?
Because PacTec offers truck tarps, we also offer the accessories necessary to fully outfit your equipment to best utilize those tarps. From bungees and tarp stops to custom rise bows and full kits, we offer it all. If you need anything to maximize the use of tarps, PacTec can assist you.
Are additional or custom features important to me?
Are you in need of a specific material color, custom grommet types or locations, the addition of d-rings, reinforcements, etc. on your tarps? If things like that are important to you, there are many tarp providers better suited for you. Like mentioned previously, PacTec does not specialize in truck tarps and instead places greater emphasis on flexible waste packaging. This means that we are not properly outfitted to produce custom tarps on an as-needed basis. We do however provide dozens of the most common standard sizes with the most requested features. Having been in business for 30 years, we've determined those features that have been most requested and have focused our efforts there. Our team can also help you determine if our offerings will meet your needs, and if not will be honest and suggest other providers if appropriate.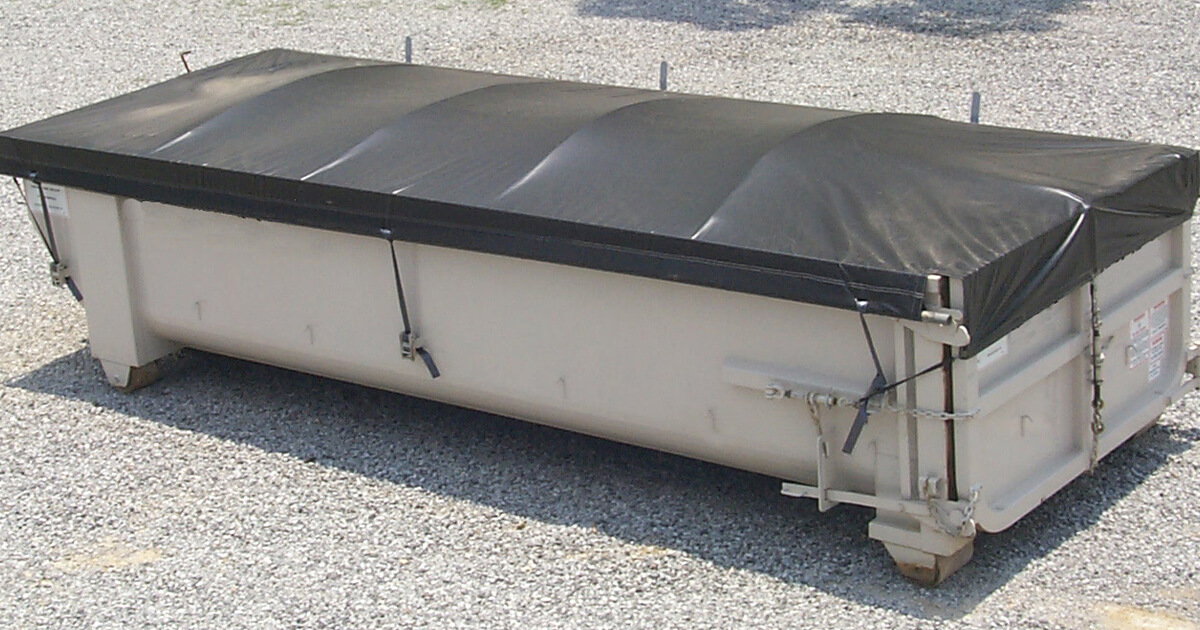 We hope this deep dive into tarp considerations has been of some assistance to you and has helped you determine if PacTec can be your tarp and accessories provider. If you have any questions, please do not hesitate to contact a member of our team or request a quote online.